For Bath, Foot & Refreshing Body Spa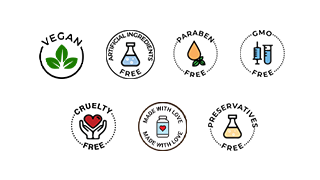 Regular price
Rs. 450.00
Sale price
Rs. 249.00
Unit price
per
Sale
Sold out
Epsom Salt or Magnesium Sulphate
Relax Your Body: Epsom salts dissolved in warm water are easily absorbed through the skin where they immediately go to work inside our bodies. The magnesium ions break apart from Epsom salt molecules and begin to relieve stress by promoting the production of serotonin and reducing the effects of adrenaline.
Keep Feet Healthy: It's pretty common knowledge that soaking your feet in Epsom salts is good for soothing away aches and pains. Simply add a half cup of Epsom salts to warm water and soak your feet for as long as you want (or until the water gets cold) to alleviate the itching and burning and help heal feet faster.
Exfoliate Your Skin: By rubbing a handful of Epsom salts over damp skin, you can easily remove dead cells, helping your skin to look healthier and feel softer. Use this treatment on hands, feet, and everything in between.
Natural Face Cleanser: At night before bed, mix a teaspoon of Epsom salts with your regular cleanser for an easy daily treatment.
Ingredients

Salt of epsom (magnesium)

How to Use

Add any essential oil of choice and take a hand full of salt in a bucket full of warm water. You can either soak your feet and legs in it, or take a bath with it for a relaxing time. For more, check out the DIY banner above.
Share
View full details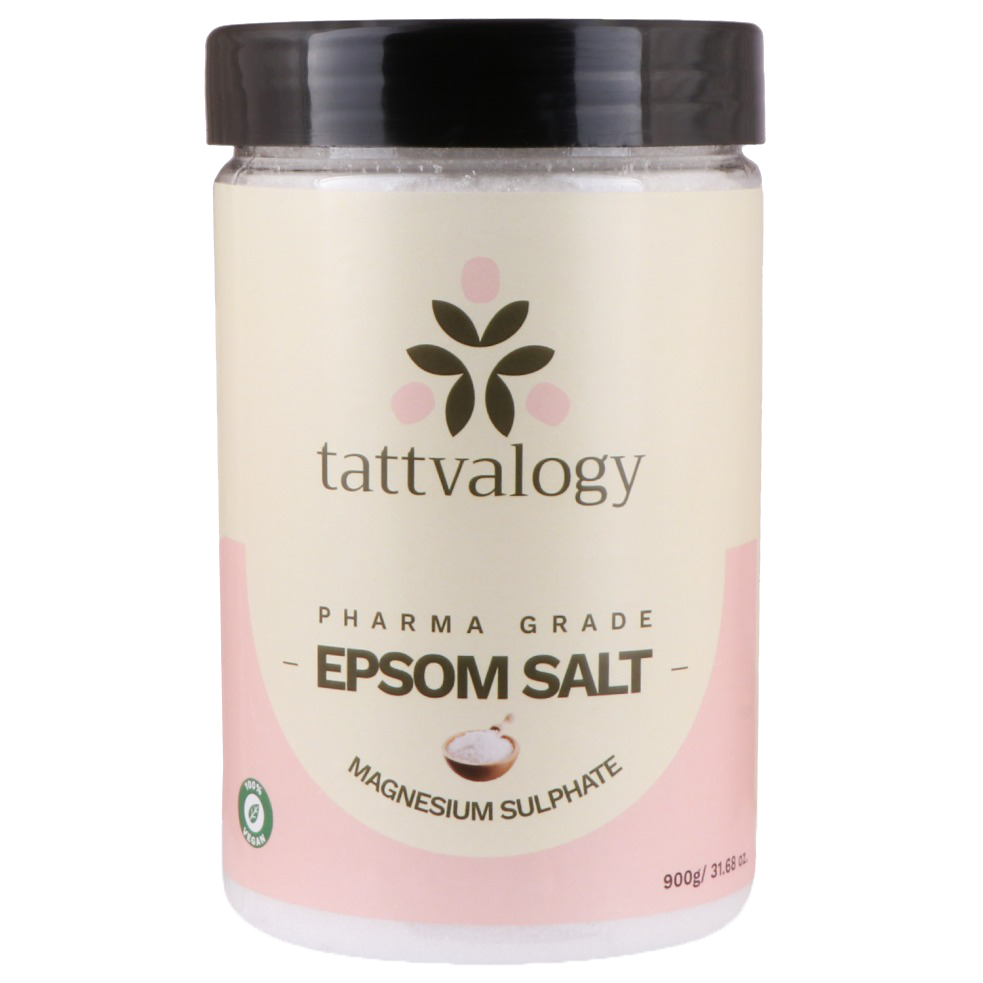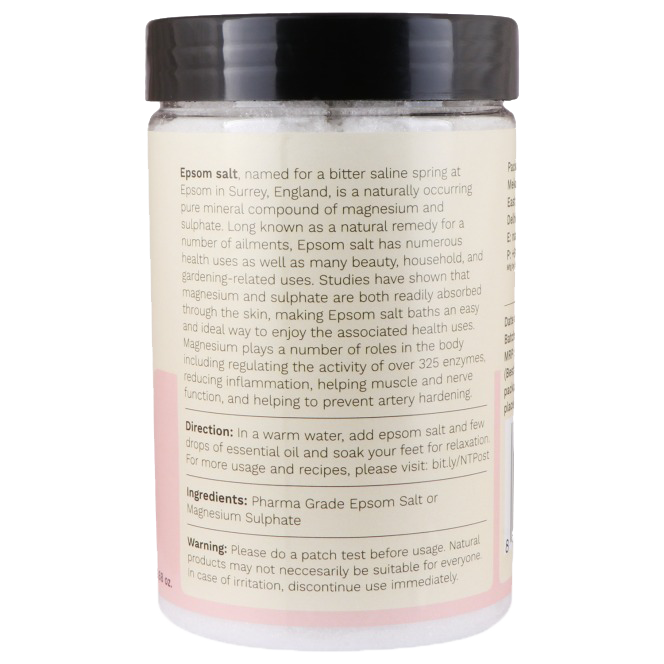 Can we use it as dietry supplement

Our product is 100% pharma grade, and therefore the highest quality. But, we do not have a supplement or food license, and therefore sell this as purely an external product. Please use caution while using the product internally.