Very easy on the skin. Suitable for even baby soft skin.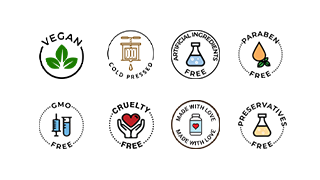 Regular price
Rs. 335.00
Sale price
Rs. 269.00
Unit price
per
Sale
Sold out
For Hair
Cold Pressed Grapeseed oil is often found in hair care products as it's known to help make it soft and smooth, and even promote hair growth. The oil is ideal for moisturizing and conditioning dry hair, as it's lighter than coconut oil and olive oil, and won't leave your hair feeling greasy. As it has no scent, it won't leave a lingering odor either. The oil works to prevent frizz, split ends and brittle hair while locking in moisture.
Grapeseed oil is also effective, and even surpasses its counterparts, with the ability to address hair loss, dandruff and weakened hair. Regular use, by, for example, coating the hair in the oil and allowing it to set for 10 minutes before rinsing with cold water, will likely leave you with more attractive, healthier, stronger and even longer hair. Its high vitamin E content, proteins, minerals and linoleic acid are what you have to thank it for!
For Skin
There are benefits of grapeseed oil for face and skin as well. Most cosmetic products prefer grape seed oil as their base. The oil, in its ideal thickness, is also rich in vitamins C, D, and E – all of which help in reducing wrinkles and scars. It helps in tightening the skin. The polyphenols and antioxidants in the oil help treat acne as well. The oil also acts as an able moisturizer – balancing both the dry and oily patches on the skin. As a toner, the oil can penetrate pores and cleanse the skin – thereby curing breakouts.
Vitamins C and E and the fatty acids make the oil a wonderful emollient. It helps remove stretch marks as well. The oil's restructuring qualities help the skin retain its normal structure, consequently diminishing the appearance of stretch marks. The linoleic acid can also aid in eczema treatment.
One can use the oil for massage therapy too as it gets easily absorbed by the skin. Want to know how to use grape seed oil for skin? Well, pour a few drops of this on your hands and rub your palms together. Massage in the upward direction till it gets absorbed completely into your now super-smooth skin.
Ingredients

Cold Pressed Oil of Grapeseeds
How to Use

Apply directly to skin or hair as required or combine with other oils and essential oils to create a unique product for yourself. Click the DIY banner above to explore more.
Share
View full details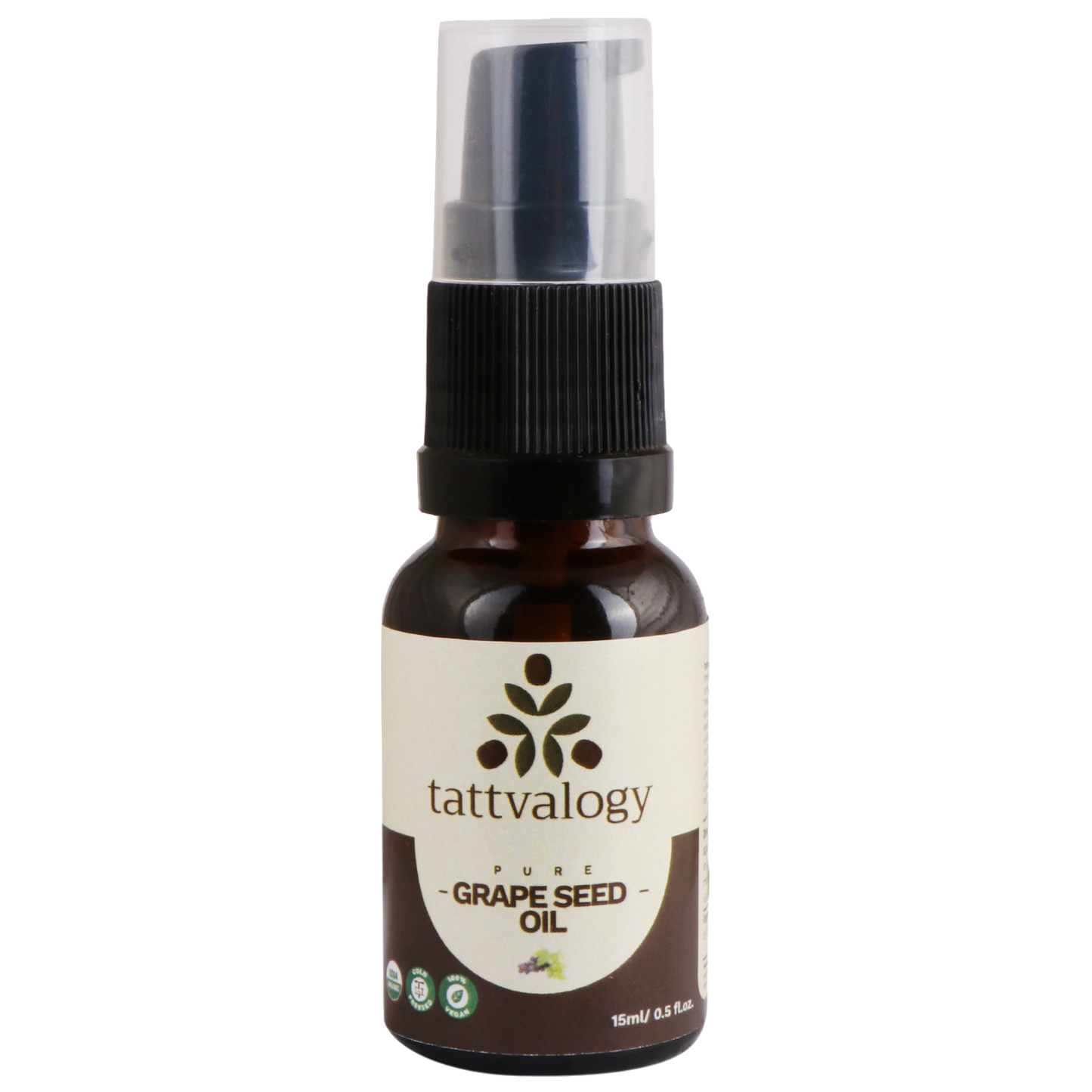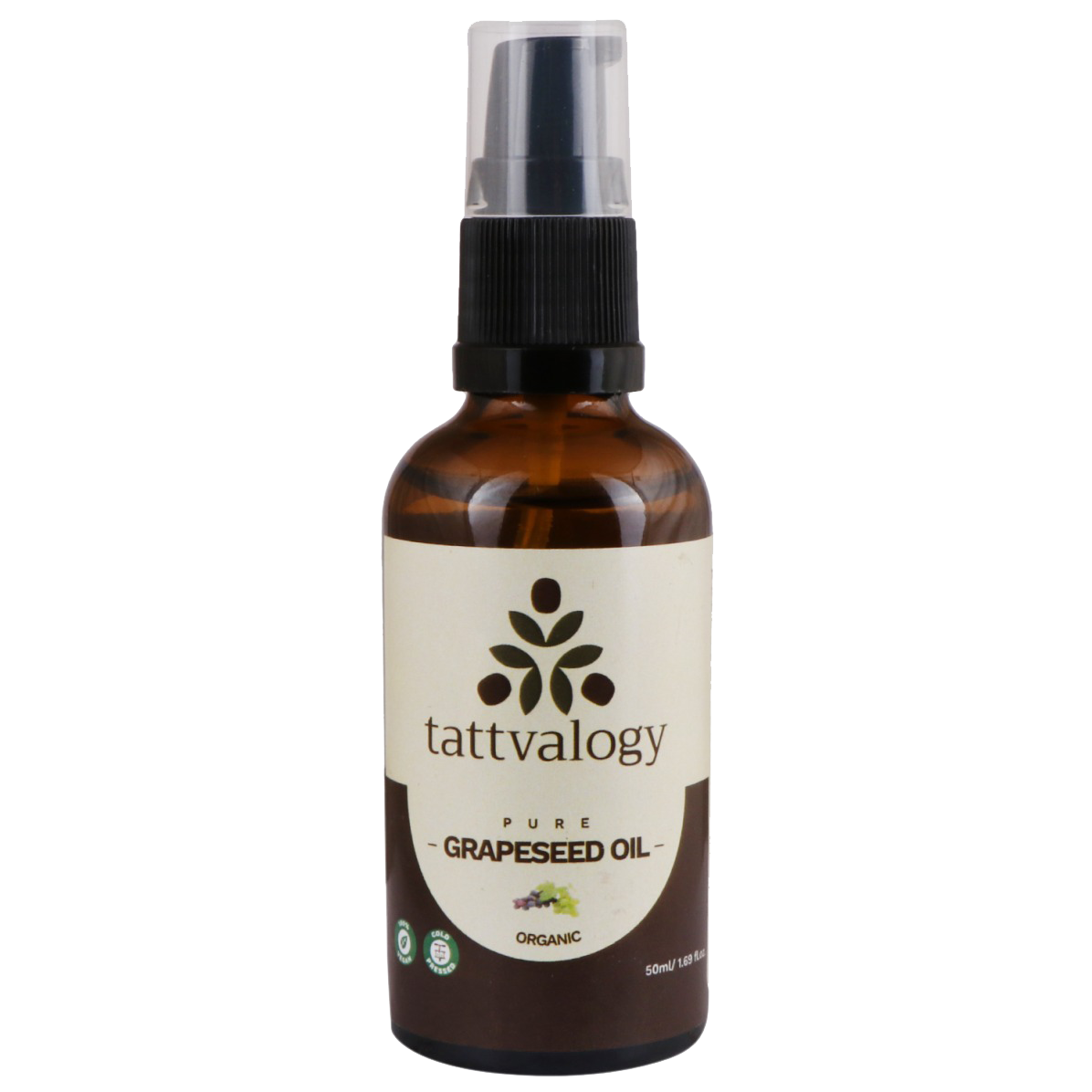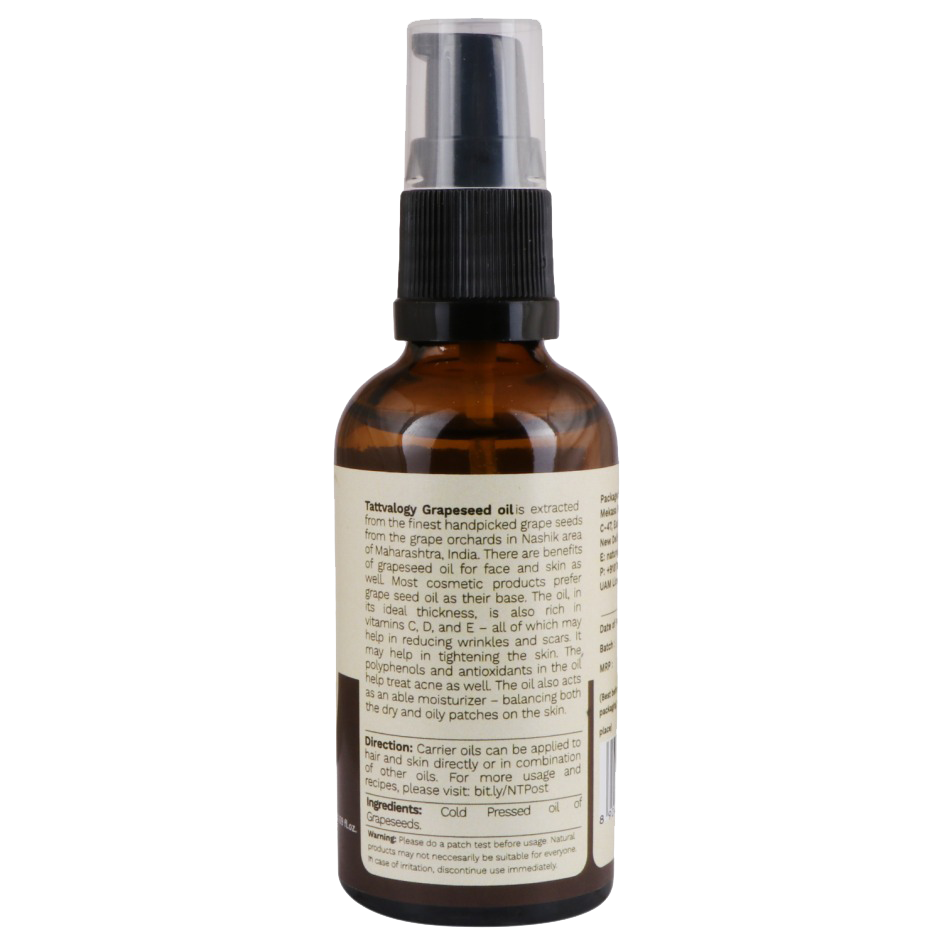 What is the shelf life of the all the carrier oils?

How grapeseed oil its 18 months. It varies for various oils.