Add water and make a paste and apply on the face and hair in circular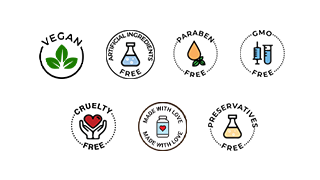 Regular price
Sale price
Rs. 305.00
Unit price
per
Sale
Sold out
Your skin deserves nothing less than the purest form of skincare products, and our rose petal powder is the purest form of blessing that your skin deserves. We take just the petals and create powder of it, instead of doing it from the entire flower that includes ineffective substances. 

Because, when you deserve the petals why should you need to find your way through the thorns?

Our rose petals are sourced from the rose city of India - Kannauj. We also happen to source our rose water from the very same place.

Your skin has germs that get accumulated because of its exposure to pollution and dirt and our rose petal powder will remove all of that. Your entire day's tiredness removed in a whiff.

India has summer almost all around the year, and this powder is the perfect coolant to get you through it.

Say yes to our very own desi roses and its goodness with Tattvalogy Rose Petal Powder.
How to Use

Naturally refreshing. Reduces inflammation of skin. Rejuvenates and gives an instant glow.

Share
View full details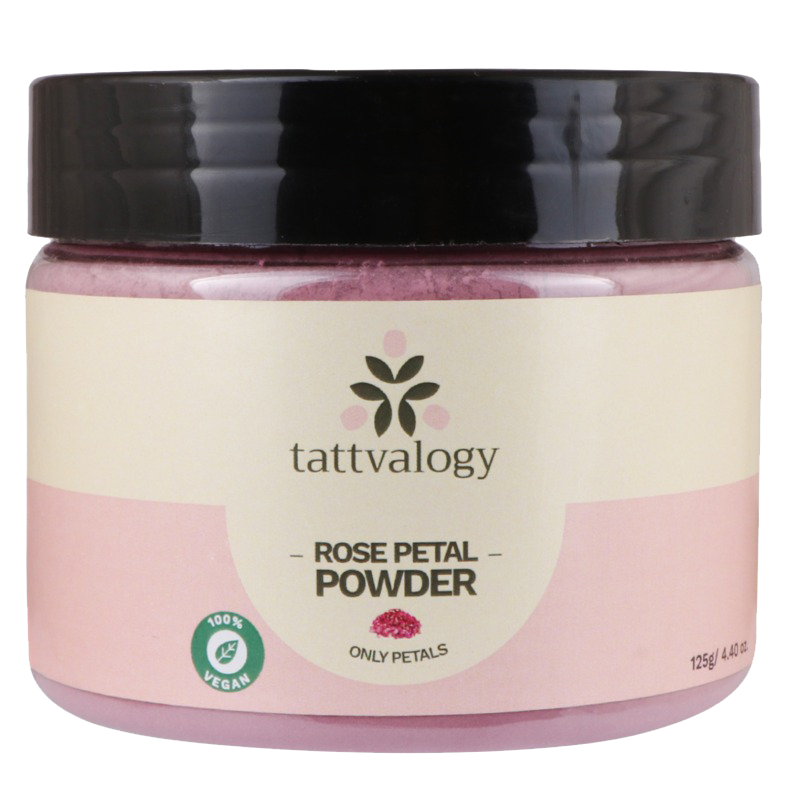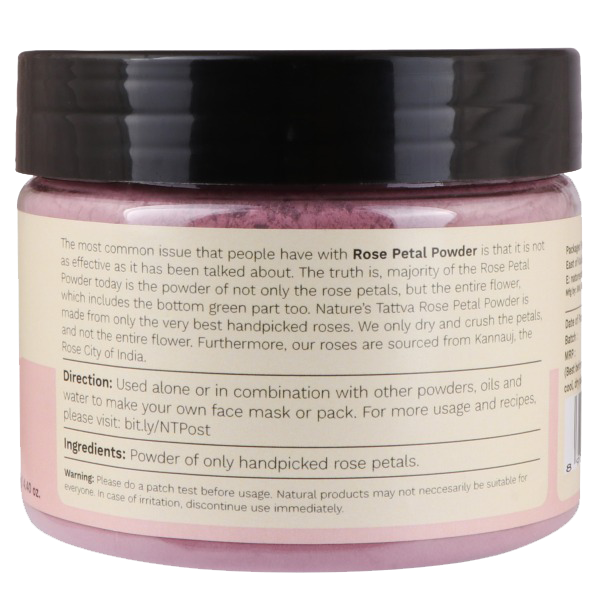 is the rose petal powder pink in colour and is it shade dried?

Hi Rose Petals are shade dried and therefore have a pinkish or dark purplish colour to it. We use only and only rose petals, and therefore we dont get a brownish powder. We also don't machine dry, which sometimes leads brownish colour powder.